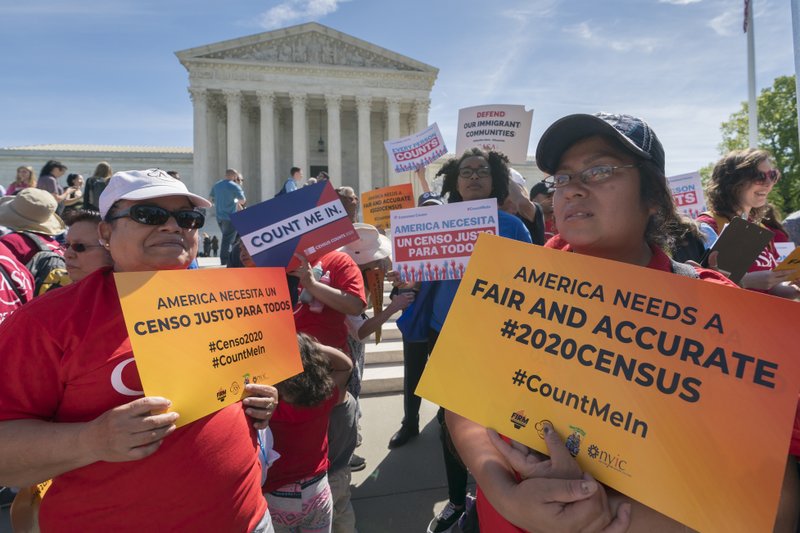 NEW YORK (AP) — A Republican redistricting expert advocated for adding a citizenship question to the 2020 census to give an electoral edge to white people and Republicans, opponents of the move alleged in a court filing Thursday.
The filing in Manhattan federal court said a trove of newly discovered documents revealed that Thomas Hofeller, a longtime Republican gerrymandering guru, played a key role in pushing the Trump administration to include a citizenship question on the census for the first time since 1950.
Lawyers for opponents of adding the question said the files, found on Hofeller's computer drives after he died last year, also showed that he contributed vital language to a Justice Department letter used to justify the question on the grounds that it was needed to protect minority voting rights.